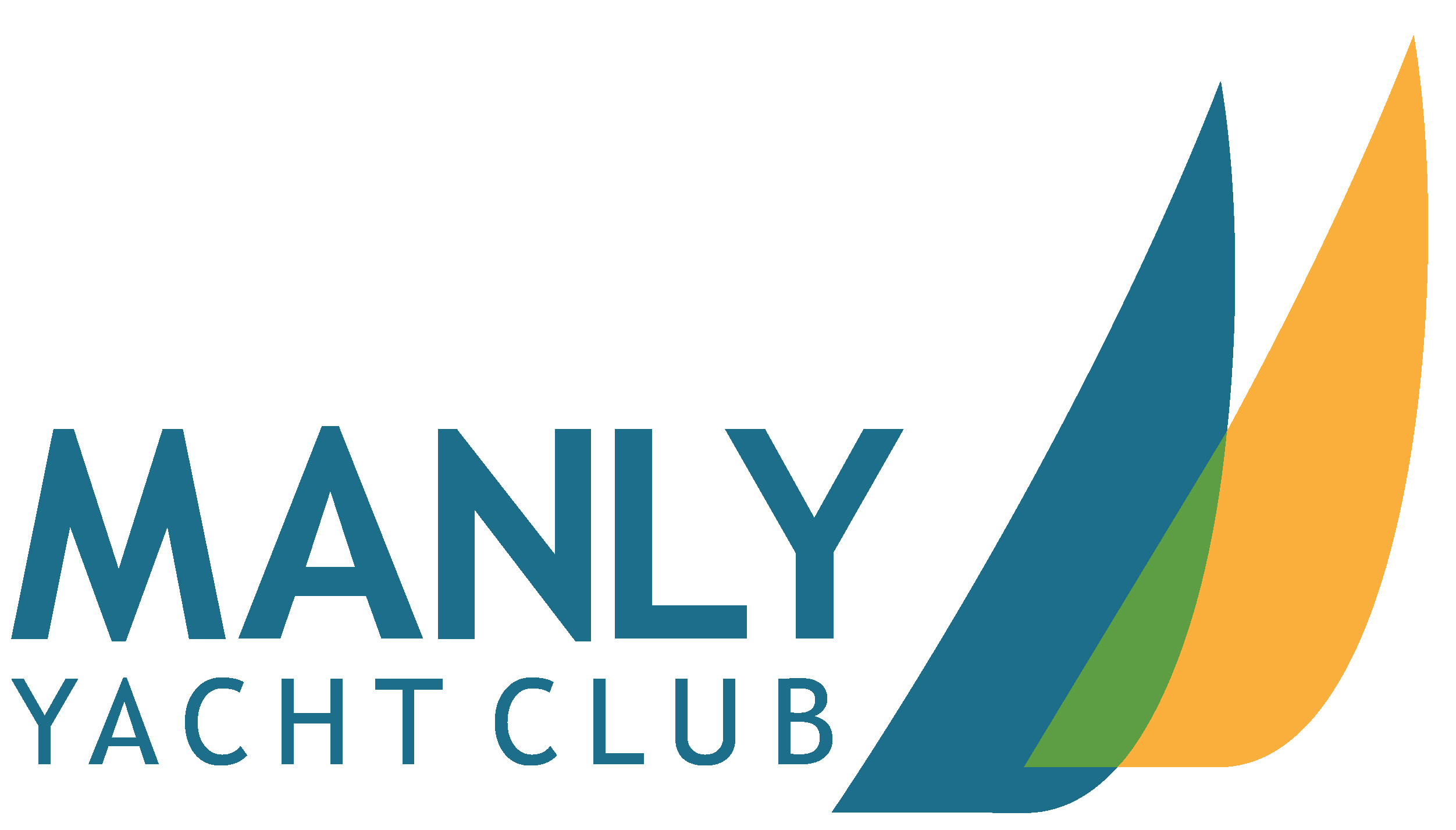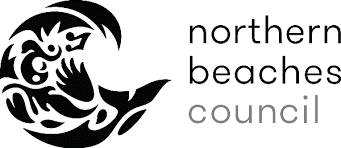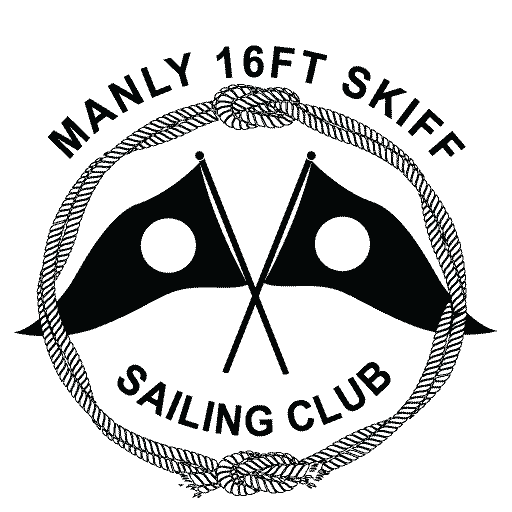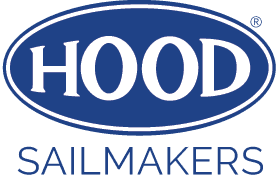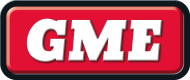 With special thanks to
David Webb $1,000 for help with trolley and cupboard builds.
Betty and Peter Baines $500 for help with Mooring Repairs.
Patron: Michael Regan, Mayor of Northern Beaches Council.
Lion's Club of Manly, $1,500 towards maintenance of Charlie's Chariot .
Whitworths, Brookvale for generous subsidy on radios and life-jackets.
Lion's Club of French's Forest. $500.00 towards Mooring Repairs.
Bendigo Bank: New Marquee $1533.40.
Cromer Golf Club: Safe parking for our trailer when we are not using it.
Phillip Long bequest, Membership for BIRDS and Royal Far West.
Lynette Gould Raffled Painting bought Stabilo Equipment.
Federal Government Grant paid for First Aid Courses.
David Goldner and David Webb improvements to storage. Trolleys, cupboards.
Premier Automotive, Jeff Smit, Boat trailer inspection for registration.